Welcome TO Sampoorna Ayurved
Sampoorna Ayurved
Ayurveda is the Science and art of life & focuses on prevention as well as cure by balancing the bio-energies Vata, Pitta & Kapha. These three entities cannot be suitably represented by one word English translation. Putting it simple, a balance and an imbalance among Vata, Pitta & Kapha is health & disease, respectively. This is the cornerstone for Ayurveda treatments & can, in principle, treat most of the diseases. Alimentary Tract is termed as Mahanimna ( The Most Elementary) or Mahamadhya ( The Most Central) as this makes vital nourishment available to human body.
Benefits From Us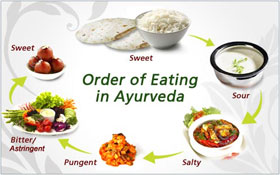 At Sampoorna Ayurved, the team most ethically follows the Ayurveda principles and this comes with No Compromise. We are the most sure of the herbal quality as it is a self procurement or through very reliable experts for flawless quality. Extensive experience makes the treatments convincing and effective. There is a regular case study pattern for each case and outcomes are promosing.
MISSION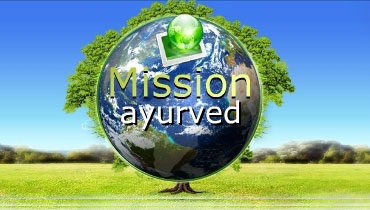 To provide pure Ayurvedic treatment & Panchakarma therapy economically, following the principle- "Sarve Bhavantu Sukhinah Sarve Santu Niramaya"
Team Sampoorna Ayurved
* DR.VIBHASH CHHIPA
B.A.M.S. (N.I.A.), M.D. (PANCHAKARMA.), N.D.D.Y.